KIE Benefit

Facility Fee waived
Free Wi-Fi
Amenities

Coffee maker
Complementary Breakfast for all guests
Free Wi-Fi
Kitchen / Kitchenette
Refrigerator
Some of rooms with Bathtub is available
Facilities & Service

A Bar
A restaurant for dinner
Business center
Facility fee waived for KIE rates
Free parking
Gift shop / newsstand
Gym
Indoor pool
Laundry facilities
Laundry Services
Pet friendly
Room services
From Hotel
All rooms are Two-Room Suites, Complimentary Evening Reception, Two bottled waters at Check-in. Complimentary shuttle to local office and within 5 mile radius to include Entertainment District, Shopping and Restaurants. Completely renovated Jan 2021.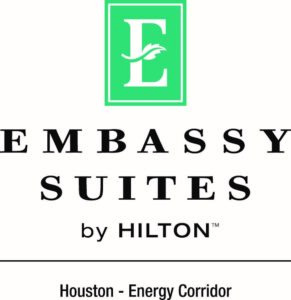 Click here for frequently asked questions about the hotel
Please note that the information is subject to change without notice.
KIE Preferred Hotel Inquiry Form