Business Travel Management
Work Efficiency
What kind of procedures do you and your employees follow when making reservations for airline tickets and hotels for business trips?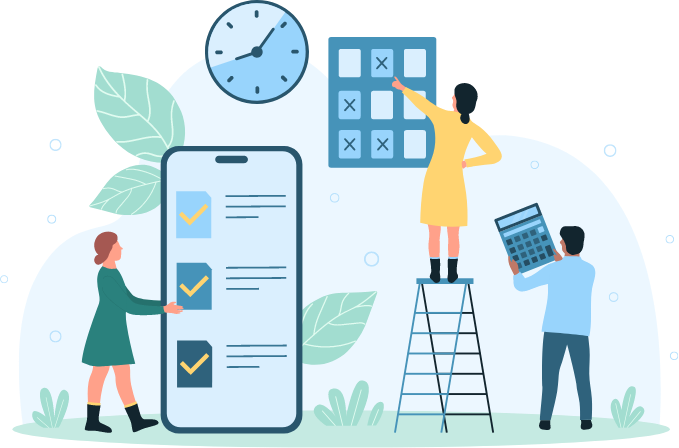 Preparation time: (KIE research)
Average 1.5 hours or
more / business trip
As a result of comparing and examining various sites, the person in question thinks that he purchased a cheap one, but his own cost for this preparation time is not counted.

In addition, as a result of each person in charge purchasing at various sites, the settlement work based on receipts requires additional labor. It is the ability to check the validity of receipts, check whether double payments have been made, and whether the purchase price is in line with regulations, and the ability to check and process paperwork. Are you wasting your own time thinking you've cut costs?

By entrusting it to a travel agency, compliance with business travel regulations can be managed (online, offline, and report provision), and the online system can centrally manage reservations, management, and expense reimbursement.
Simplify travel arrangements and optimize administration
Eliminating the need to access multiple websites for searching, comparing, and booking, and enabling consolidated reservations for multiple services (flights, hotels, rental cars) results in time savings and centralized travel itineraries, simplifying management. This ensures seamless handling of changes or cancellations without any oversights. To achieve this, we propose centralized management of 24/7 online booking, management, and expense reimbursement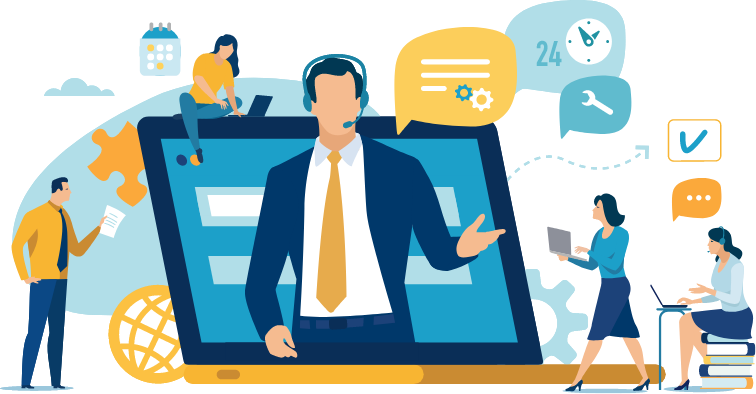 Online Booking System
A mobile, cloud-based travel solution that allows employees to quickly shop for, book, and manage their travel, all in one platform.

Concur solutions helps you create an automated, integrated corporate travel system that will help you achieve all of your travel and expense goals.

Certify cloud-based software is designed to empower employees to book business travel with ease, and provide employers with an overview of travel spending.
More details
Various services that bring operational efficiency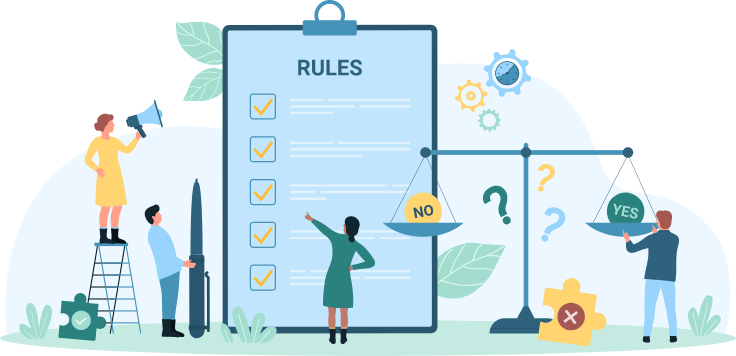 Support manage compliance with travel regulations
"Through predefined settings online, reservations are made in accordance with the specified arrangements. Additionally, reservations made via telephone or other means are handled by our designated arrangement personnel in compliance with the established procedures, eliminating bookings that deviate from the set guidelines. Furthermore, our support system, which takes into account personal circumstances and preferences, provides added peace of mind."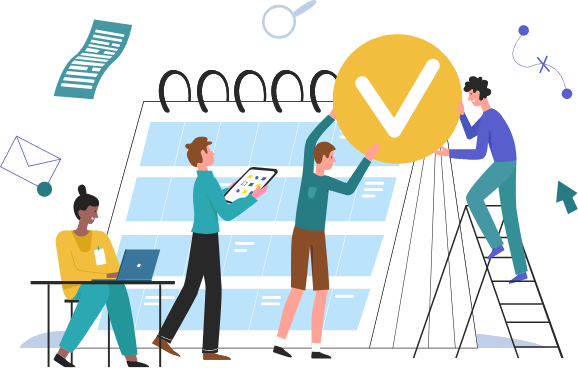 Arrangement of other necessary services at accommodation
If you have a special request at your accommodation, or if you need to be especially careful when arranging accommodation for business travelers from Japan, Kintetsu will help you with your request to the hotel. It is reliable to leave such complicated work to the travel management company.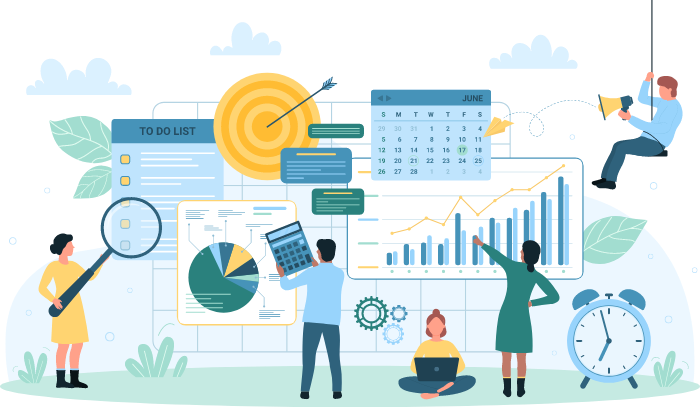 Visualization by expense report
Various reports are delivered monthly, and you can check the usage status of expenses by visualization.
Adapting to changing business travel
Risk Management
After experiencing the unprecedented pandemic caused by the new coronavirus, there is an increased focus on risk management. We propose "risk management" solutions for the purpose of the safety and health of business travelers.
Details
Cost Reduction
More urgent business trip, more cost than necessary! According to our analysis, the largest expense within the total corporate travel costs is the airfare, accounting for nearly half. Additionally, affordable flight tickets and hotels may not always represent the optimal conditions.
Details
Enhancement of Governance
In today's business environment, it is common for companies to spread out all over the world and conduct global business activities. Among them, Business Travel Management (BTM) focuses on the proper planning and management of frequent and business-related travel by corporate employees and executives.
Details