We take care of all the "hard work"
involved in group travel.
Group Travel (M.I.C.E. Services)
Group and Incentive Business Travel is Our Expertise!
As one of the largest Japanese travel agencies in the world and an integral member of a multi-national firm, we at Kintetsu
International leverage our considerable buying power and unparalled expertise to unlock boundless opportunities for our clients.
Group Travel to Japan
Unlock the magic of Japan with Kintetsu International, where extraordinary experiences, friendly faces, and a world of adventure await. Step into a realm that will captivate your heart, leave you with unforgettable memories, and inspire you to…
Details
Incentive Travel
Indulge in the world of luxurious corporate incentive travel with Kintetsu International, where extraordinary experiences are crafted to inspire, motivate, and reward your team and recognize the top achievers.
Details
Business Meeting
Collaborate and nurture innovative ideas in an engaging environment while we do the work for you. Our expert event planners handle every detail, ensuring a flawless journey from start to finish, leaving you free to focus on what truly matters.
Details
Benefits
Group Travel to Japan
KIE customizes unique itineraries for leisure travel, themed adventures, or school trips tailored to your every need and interest
Cost-efficient itineraries designed for every budget by utilizing KIE's large vendor database and buying power
Once in a lifetime opportunities to interact with locals and learn cultural traditions
A variety of themed trips for every culinary connoisseur, sports fanatic, anime enthusiast, or art aficionado
Benefits
Incentive Travel
KIE delivers exceptional service and hospitality by partnering with the finest venues to leave a lasting impression
Customized incentive tours to any destination
Team-building opportunities and exclusive VIP access to reward your team and recognize top achievers
Personalized receptions and gala dinners
Benefits
Business Meeting
KIE offers fully customized business meetings that allow your team to collaborate and nurture innovative ideas
Personalized receptions and gala dinners
Boost morale through team-building adventures and unique experiences
Seamless Audio and Visual setup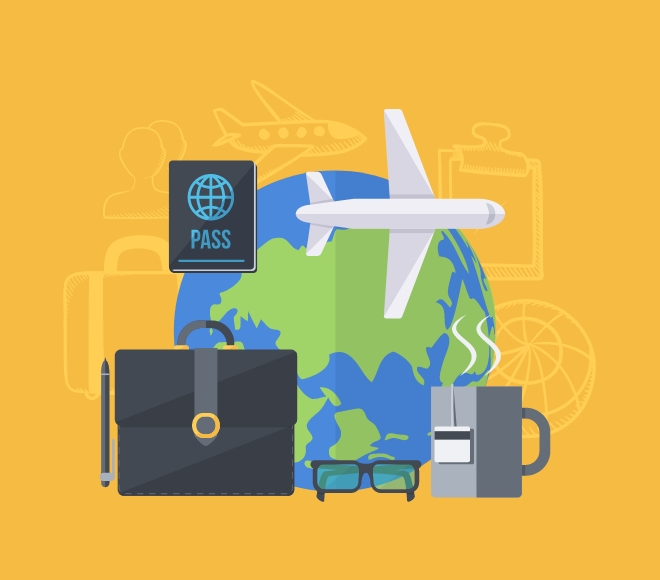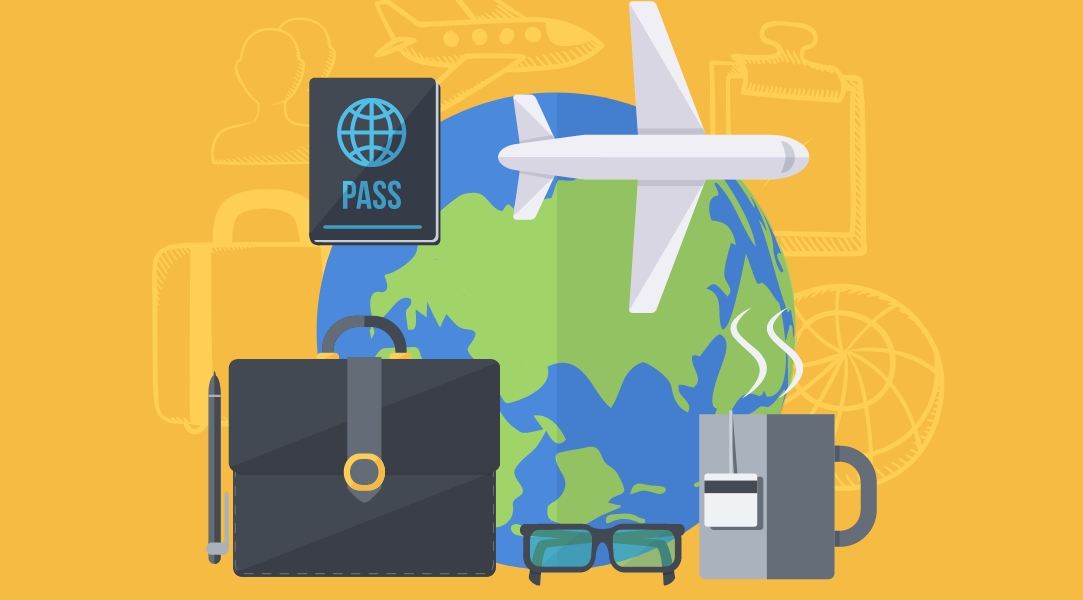 Business Travel Management
Although business travel is trending upward overall, many companies have changed their business and travel policies in response to the pandemic.
Learn more